There's nothing like the warmth and comfort of carpet under your bare feet. It's one reason why carpet is one of the most popular flooring options for areas like the bedrooms, stairs, a den, or a developed basement. Without proper care, however, the soft and cozy feel of your carpet can quickly become compact and look less than pleasant. Thankfully, there are ways you can keep your carpet looking brand new and avoid a trip to your Calgary carpet store for a replacement. Here are a few tips that will help your carpet last longer.
Avoid walking on carpet with shoes
Shoes carry a lot of dirt and debris, and carpet is a magnet for dirt and debris. While a quick run to the living room for something you've forgotten before you leave the house won't hurt, it's best to avoid consistently walking on your carpet with shoes on.
Vacuum regularly
One of the best ways to keep your carpet looking brand new is to vacuum regularly. While you don't have to vacuum everyday (we do recommend spot cleaning with a hand vacuum daily), try to vacuum at least once a week. You can also keep odours at bay with a sprinkle of baking soda before you begin vacuuming.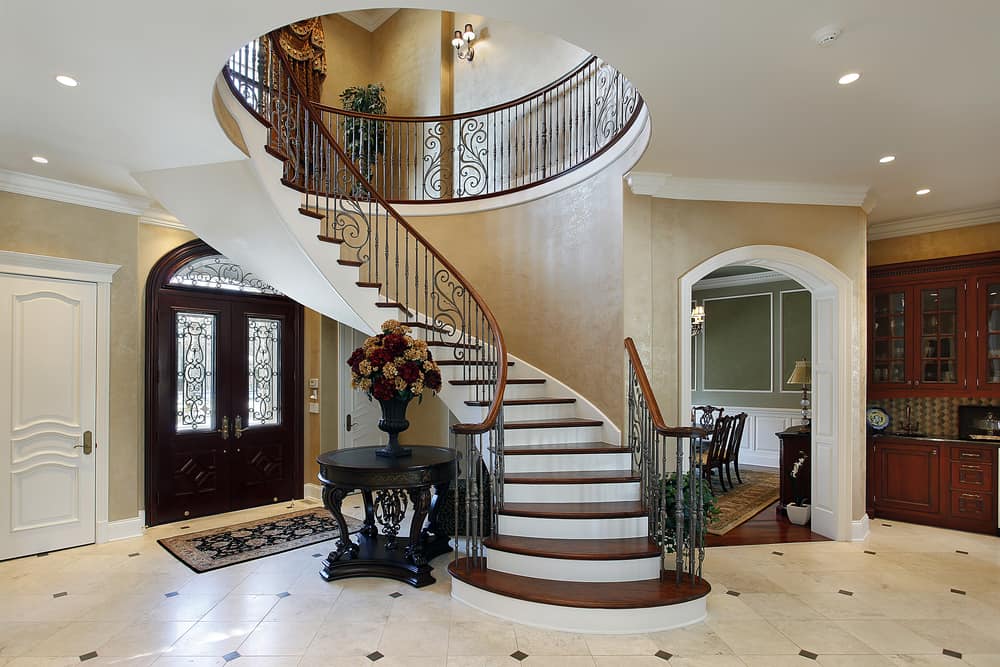 Clean spills as soon as possible
Anything that's left on the carpet for too long will stain, so the quicker you clean up a spill, the better your odds of it being completely removed. To safely remove a spill without spreading it:
Blot the spill with a dry towel
Avoid rubbing back and forth on the area, as this can make the spill go deeper into the carpet
Apply carpet stain remover on the area and let sit for the amount of time specified on the bottle
Remove the stain remover, again blotting gently
Regular deep cleaning
To extend the life of your carpet, schedule a professional clean at least once a year. Choose a company that uses non-toxic cleaning agents that leave no residue on your carpet. Professional products and equipment reach deep down into the carpet for a thorough clean. Once dry, you'll be pleasantly surprised at how fresh, clean, and extra soft your otherwise matted down carpet feels!
If your carpet is extremely damaged or has a large and unsightly stain, it may be time to replace it altogether. Our representatives at our Calgary carpet store can help you choose from different materials, colours, and thickness of carpet that matches your home's aesthetics.